UBS Center Insights, July 2019
Dear Reader,
Where are the women in economics? Should we tax robots? How does poverty affect economic decisions? What is the right time for insurance? What are the social and economic origins of populism? Is culture key? What does research say about gender equality?
With summer in full swing, the holidays approaching and plenty of time to deliberate on these questions, we are delighted to share with you the latest insights from the UBS Center.
We will be back with more news and insights in early September. In the meantime, we wish you a wonderful summer and hope these lines will give you much food for thought.
Your UBS Center team
"Women in Economics" breakfast talk
It is quite a rare opportunity to have so many leading female economists here in Zurich, which is why we followed up on the "Women in Economics" initiative by UBS and CEPR and organized a breakfast talk with Marianne Bertrand, Raquel Fernandez, and Ekaterina Zhuravskaya for young female economists at the University of Zurich's Graduate School of Economics.
Read more
Learn more about "Women in Economics"
Workshop on gender, cultural change, and political economy
As part of the biennial UBS Center Advisory Board meeting, we organized an academic workshop, which included presentations from board members and members of the Department of Economics. The workshop covered established papers that have not lost their topicality until today – like Marianne Bertrand's paper on breaking the glass ceiling – to recent studies with new findings – like Raquel Fernandez' study on coming out in America – to unpublished papers on topics like contagious extremism or social preferences and redistributive politics.
Read more
Robots, trade, and luddism
Technological change, from the rise of robots to the globalization of trade, tends to create winners and losers and deepens inequality. How should governments react to these trends? Iván Werning (MIT) provides a framework for optimal institutional responses in terms of taxation, tariffs, regulation and industrial policy. He presented his new formula in a keynote lecture as part of the CEPR Public Economics Annual Symposium 2019 in Zurich.
Watch Werning's commented slides on YouTube
Research slam: (un)equal opportunities
What can a handful of scientists contribute to boost equal opportunities? As simple as the answer is the necessity for it: rigorous research. Hence, the UBS Center, together with the Department of Economics organized a research slam on a topic that is often dominated by anecdotes and opinions. Researchers from different fields shared empirical evidence on issues of (un)equal opportunities by gender, seizing the moment to present research insights in a condensed – and highly entertaining – way.
Listen to the slam podcast
The right time for insurance
A bad harvest can have severe consequences for farmers, especially in developing countries. Nevertheless, despite the significant advantages of agricultural insurance as a way to alleviate this risk, only a small percentage of farmers insure their crops. In our new policy brief, Lorenzo Casaburi, who holds the Swiss Re Foundation Assistant Professorship of Development Economics at the Zurich Center for Economic Development, outlines a simple but effective solution, which has increased the adoption of crop insurance to over 70% of sugarcane farmers in Kenya. The key lies in shifting the time at which payment of premiums is required: from before the crop is harvested to afterwards.
Read and download the policy brief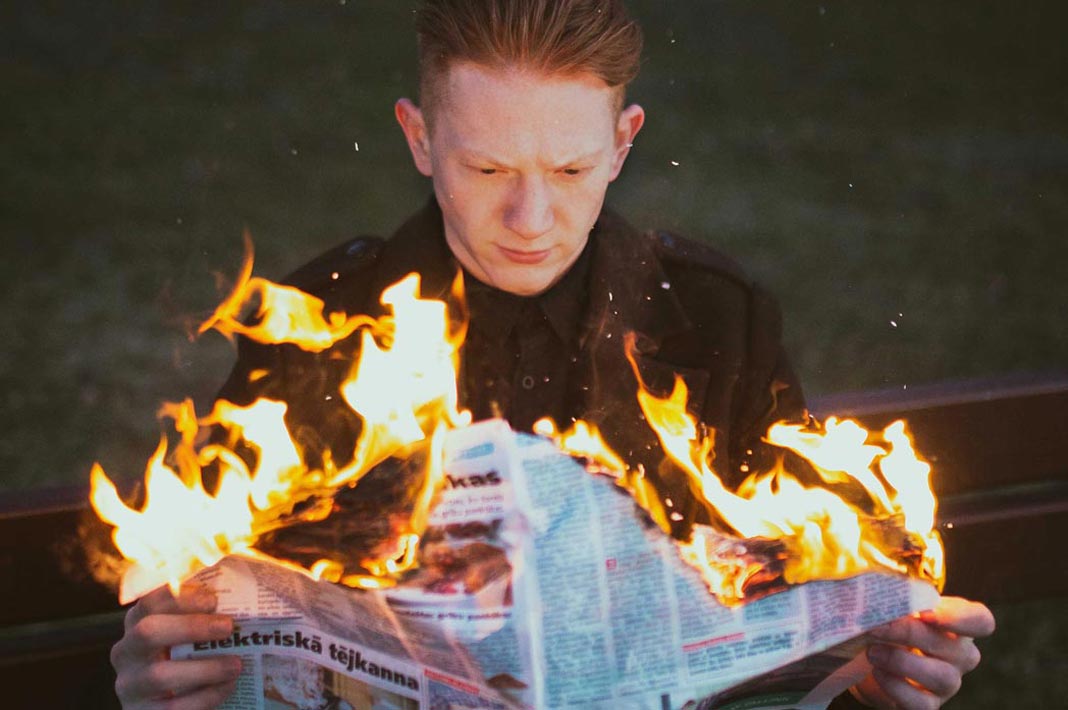 Forum for Economic Dialogue 2019




"Social and economic origins of populism"


11 November 2019, Kaufleuten Zurich
Populism is more than a political buzzword – it is a topic of highest sociopolitical relevance that will form our society for years to come. Headlines on how populism is casting its shadow over the world, once again, are spread across the media. But what is populism and how can we assess populism and its consequences? To understand and address this multifaceted phenomenon, we need to dig deeper and identify its causes. Can we explain today's rise of populism with legitimate economic grievances or does it have its roots in a cultural backlash against liberalism and immigration? What are the economic consequences of populism: progress, stagnation, or regression? How should we address the challenges related to the rise of populism? These questions take center stage at this year's forum, where experts from academia, politics, and business will share new findings and discuss key insights on how to deal with this multidimensional phenomenon.
The detailed program will be available on our webpage in due course.
Event page
Highlights video on "Is culture key?"
Culture and economics are closely interlinked: a country's economic success depends on the quality of its culture. This insight is not new, yet, it has long been ignored. It has returned to the center of economists' attention, as shown in the last edition of our Forum. In fact, the event was so well received that we decided to publish a short video summary. Get a glimpse of the discussed questions: How much do we value integrity, trust and honesty in a multicultural and diverse world? What drives economic performance: taking risks, or avoiding them? Cooperation or competition? Homogeneity or heterogeneity? Carrot or stick? Is it patience, after all?
Watch the short summary on YouTube